about
About Celaid
MESSAGE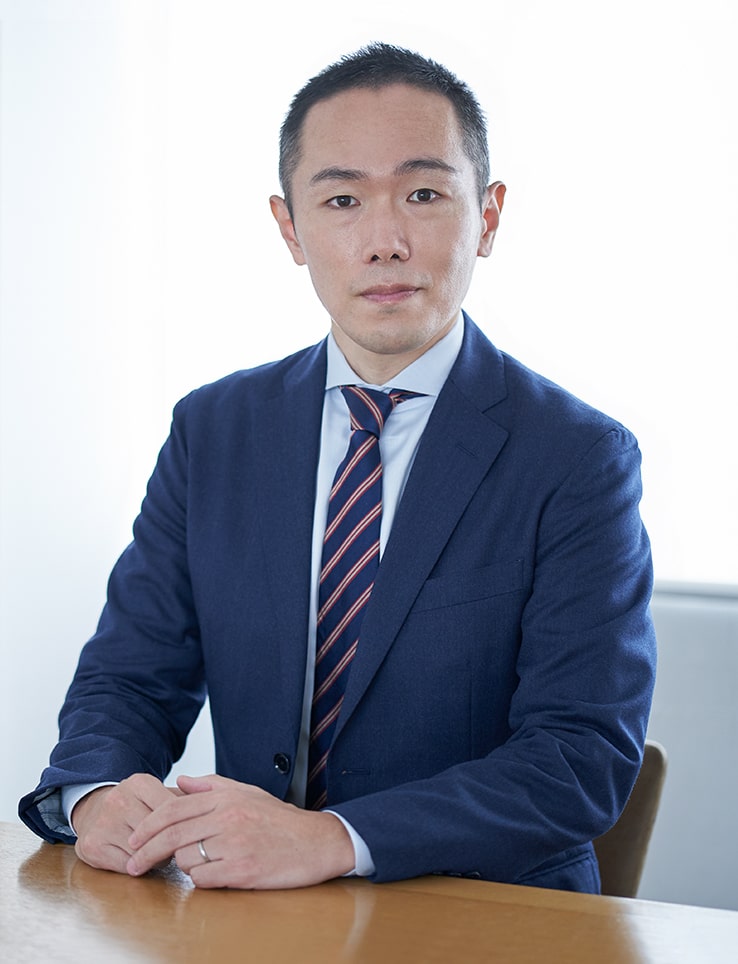 Update treatments using
hematopoietic stem cells
Until now, many kinds of new therapies have been developed along with the advancement of medical technology, and cancer is no longer the incurable disease that it once was. Nevertheless, though the cure rate for cancers of the blood, such as leukemia and malignant lymphoma, etc., has improved thanks to the emergence of new therapies, blood cancer is still said to be very difficult to treat, and new therapies are always needed.
Therefore, in recent years, the application of new therapies utilizing hematopoietic stem cells (HSCs) in medical treatment has attracted much attention. In particular, the application of HSCs, which are the source of blood, has long been used in the treatment of blood disorders. In addition, due to the great usefulness of HSCs, research and development are being conducted throughout the world into new applications, such as in the treatment of genetic disorders, etc. However, in any therapy, it is necessary to prepare a large amount of good quality HSCs that is suitable for the patient at the time of treatment. In current clinical practice, it is difficult to secure the necessary amount of the right kind of cells and, for various reasons, such as the difficulty of artificial in vitro expansion, the benefits of HSCs cannot be fully leveraged.
Against the backdrop of this difficult challenge of trying to secure adequate amounts for the utilization of HSCs, we have been successful in developing a series of new technologies, replacing the albumin that was previously said to be essential for the culture of HSCs with polyvinyl alcohol, demonstrating in mice a game-changing technology that significantly increases the ability to expand HSCs*1, and a "Method for the large volume in-vitro expansion of human hematopoietic stem cells"*2,3,4.
Through these technological developments, we have been able to take small amounts of HSCs from biological samples and expand them into large quantities in-vitro, and have confirmed that the cells can be safely transplanted and engrafted into living organisms while maintaining their stem cell characteristics (stemness).
Leveraging this technology, our aim is to propose new medical technologies that have never been seen before in new fields, such as medical treatment and gene therapy currently using HSCs, and to enrich the quality of life of people all around the world.
*1 Adam et. al., Long -term ex vivo hematopoietic-stem-cell expansion allows nonconditioned transplantation. Nature. 2019 Jul.
*2 Sakurai et. al., In vivo expansion of functional human hematopoietic stem progenitor cells by butyzamide. Int J Hematol. 2020 Mar.
*3 WO 2021/049617
*4 WO 2021/149799
MANAGEMENT PHILOSOPHY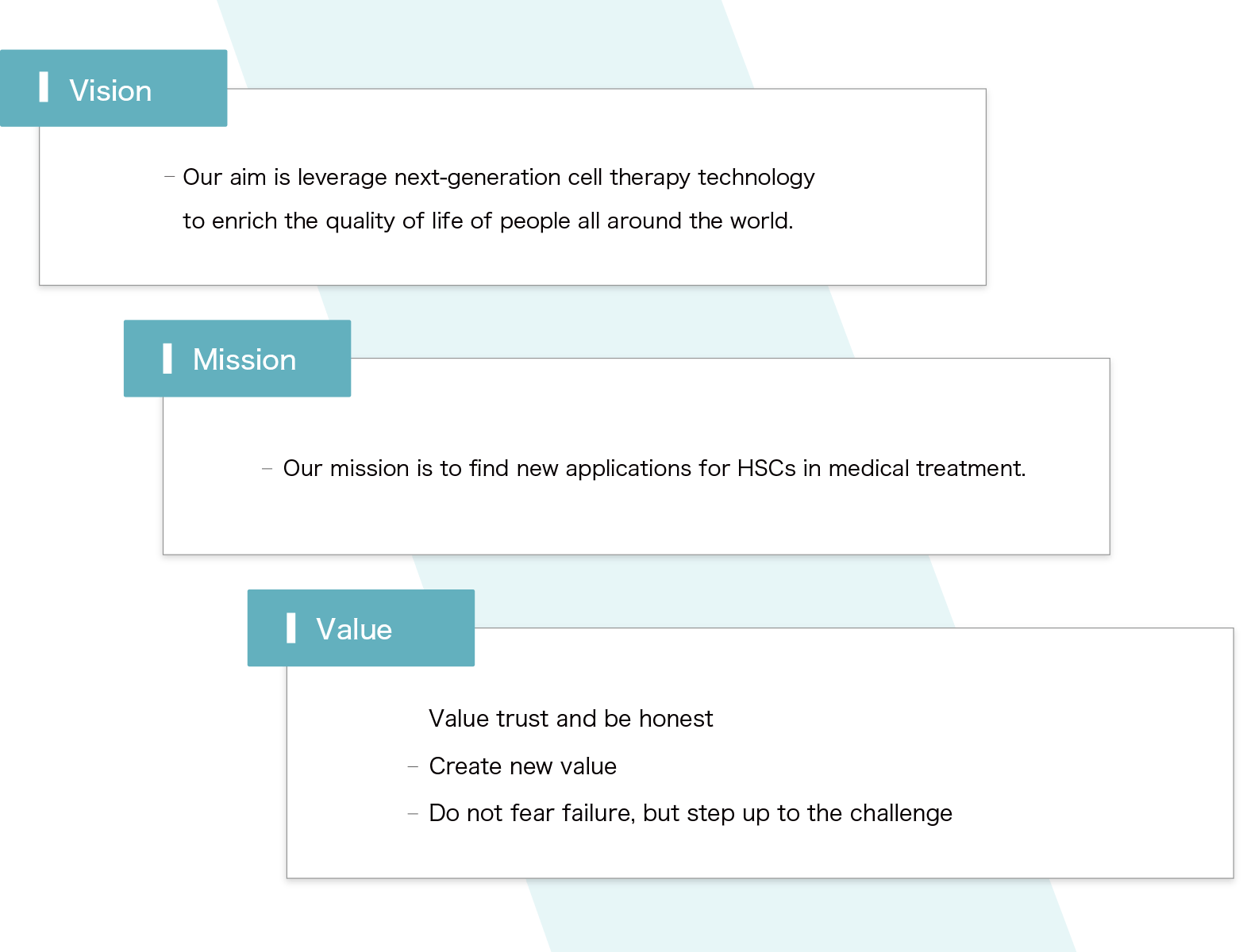 COMPANY PROFILE
Company name
Celaid Therapeutics Inc.
Established
October 8, 2020
Representative
Director & CEO
Nobuyuki Arakawa
Paid-in capital
560,016,000 JPY(Including capital reserve)
Address
<Headquarters / Lab.>
Utokyo Entrepreneur Lab., South Clinical Research Bldg., 7-3-1 Hongo,

Bunkyo-ku, Tokyo 113-8485, Japan


<Kobe office>
International Medical Device Alliance Center 5F, 1-6-5 Minatojima Minamimachi,

Chuo-ku, Kobe, Hyogo 650-0047, Japan

Business

Human hematopoietic stem cell propagation reagents
Cell manufacture and sales
Development of regenerative medical products using human hematopoietic stem cells
Development of next-generation medical therapies, such as gene therapy, etc.
ACCESS
< Headquarters / Lab. >
Tokyo Metro Marunouchi Line [ Hongo Sanchome Station ]
Take Exit 2 and turn right at the Hongo Sanchome intersection, turn left at the Motofuji Police Station intersection,
and enter the campus from the Tatsuokamon gate.
Tokyo Metro Chiyoda Line [ Yushima Station ]
Take Exit 1 and turn right at the Motofuji Police Station intersection, and enter the campus from the Tatsuokamon gate.
Toei Ōedo Line [ Hongo Sanchome Station ]
Turn left at the Motofuji Police Station intersection, and enter the campus from the Tatsuokamon gate.
<Kobe office>
3 minutes walk from Port Liner Medical Center Station.
MEMBER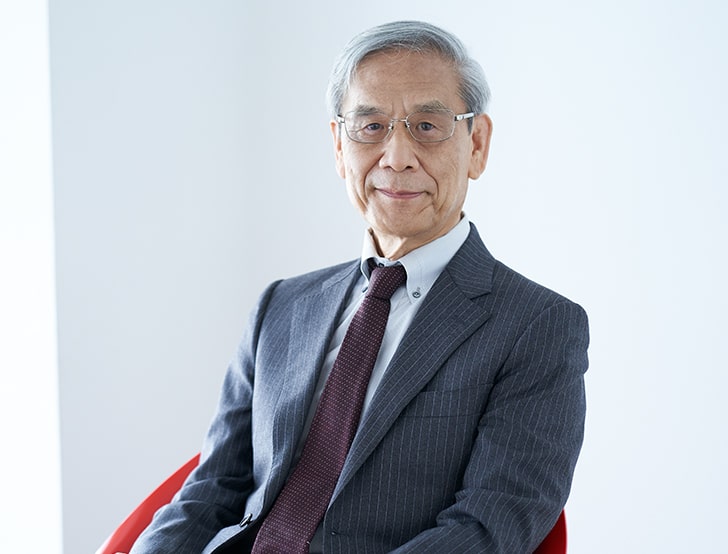 Motoo Watanabe
Ph.D: Co-founder, Chairman of the Board
After graduating from the Faculty of Agriculture of the University of Tokyo, engaged in molecular immunology research with Mitsubishi Yuka (currently Mitsubishi Chemical), the Ontario Cancer Institute in Toronto, Canada, and Mount Sinai Hospital. After working at the Mitsubishi Kagaku Institute of Life Sciences, served as CEO of CellFree Sciences Co., Ltd., Technical Counselor of the Japan Science and Technology Agency, and CTO of Megakaryon Corporation. In addition to involvement in bio-venture technology management, participated in the development of the founding technology of Celaid at the Institute of Medical Science, the University of Tokyo. In 2020, co-founded Celaid and was appointed Chairman of the Board and CSO. Doctor of Medicine.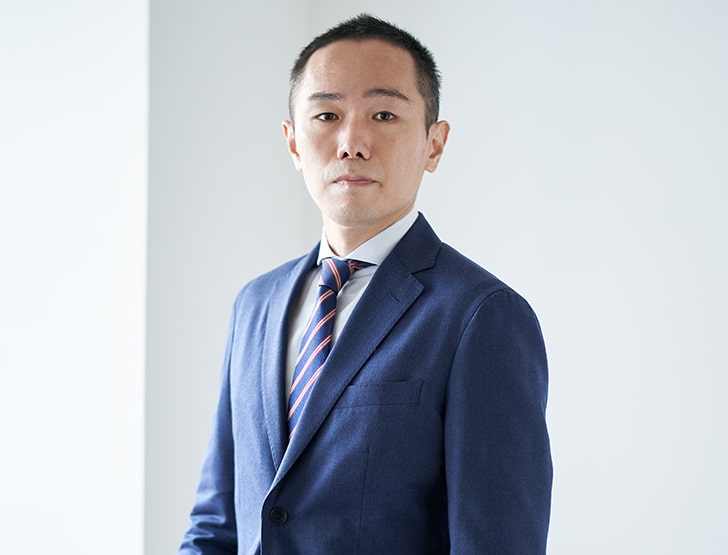 Nobuyuki Arakawa
Co-founder, Representative Director & CEO
After graduating from the Faculty of Science and Technology and the Graduate School of Science and Technology (Master of Engineering) of Keio University, worked as a consultant in manufacturing and retail at Accenture Co., Ltd. Subsequently, accumulated a wealth of experience from large corporations in the management and reform of venture businesses and SMEs, including the launch of university-backed bio ventures, and business development and DX promotion, etc., of technology companies in the fields of AI, IoT and healthcare. Co-founder of Celaid in 2020, appointed Representative Director and CEO.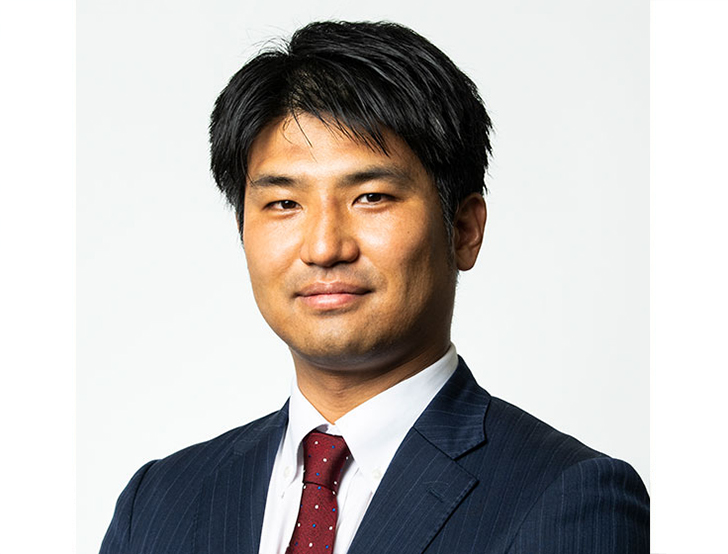 Atsushi Usami
Outside Director
Joined The University of Tokyo Edge Capital Partners Co., Ltd. (UTEC) in October 2013. Currently, he is a director and partner of UTEC. He is in charge of seed/early-stage investments, mainly in the life science field. He is also a member of the Assignment Evaluation Committee of the Japan Agency for Medical Research and Development (AMED) and a supporter of the Life Science Innovation Network Japan (LINK-J). He has served as an outside director of Repertoire Genesis Inc. (M&A by Eurofins Scientific SE in 2022) and Oricilo Genomics K.K. (M&A by Moderna, Inc. in 2023), in which he has invested. Prior to joining UTEC, he earned a doctorate in pharmaceutical sciences from the University of Tokyo. At Mitsubishi Research Institute, Inc., he was engaged in new business strategy planning and management planning support for manufacturers in the life sciences and other fields.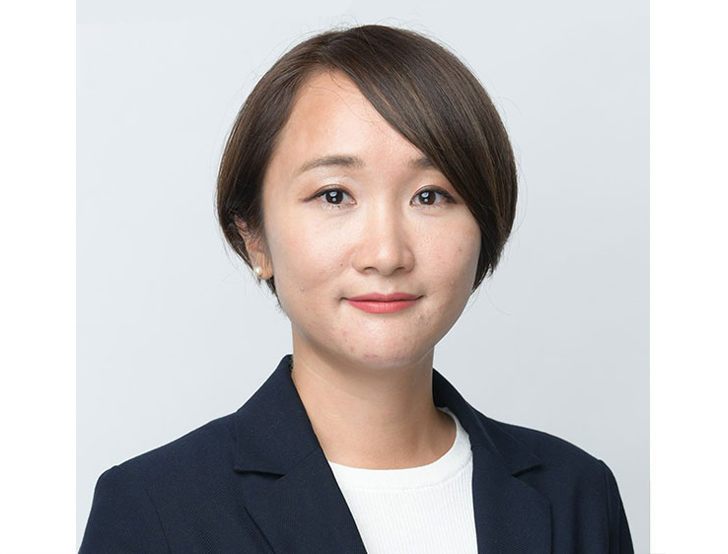 Azusa Shiohara
Outside Auditor
September 2021 Joined the University of Tokyo Edge Capital Partners Co., Ltd. (UTEC), where she is currently a Senior Associate. She is in charge of seed/early-stage investments, mainly in the life science field. Prior to joining UTEC, she worked as a manager in the healthcare team at Arthur D. Little. Japan, where she was involved in projects such as new business strategy and R&D strategy mainly for pharmaceutical and medical device companies. She holds a Master of Pharmaceutical Sciences from the University of Tokyo, and a Master of Business Administration (MBA) from London Business School.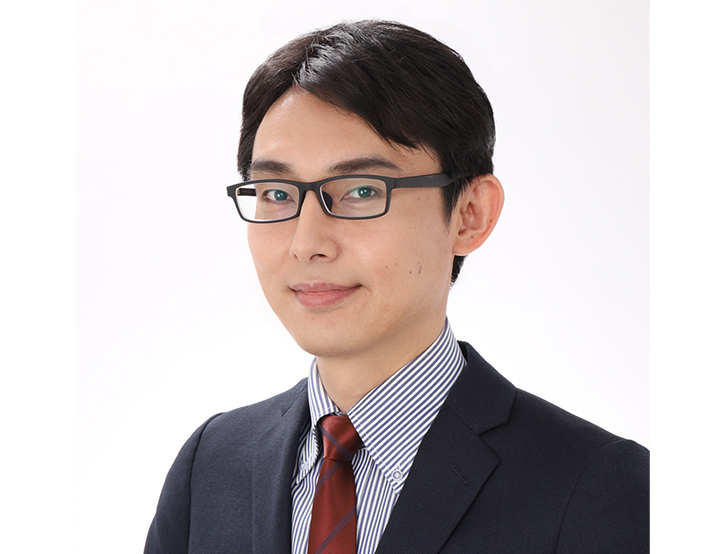 Yusuke Inoue
COO & CFO
Yusuke Inoue joined Celaid Therapeutics in Apr 2022 as Chief Operating and Financial Officer, bringing more than 13 years of global pharmaceutical sector industry experience. Prior to Celaid, Yusuke served as Global R&D Gastrointestinal (GI) Portfolio & Finance Lead in Boston, USA at Takeda Pharmaceuticals, controlling hundreds million dollars R&D investments and seventeen global assets with over 10 alliance partners by engaging his GI finance team. Prior to his role in Boston, Yusuke served as Oncology Portfolio & Finance Lead in Japan, Japan Program Manager in Cardiovascular and Metabolism areas, Project Management Office, and Clinical Operation in Neuroscience therapeutic area.Yusuke holds a master of Bioengineering and a Bachelor of Biotechnology from Tokyo Institute of Technology.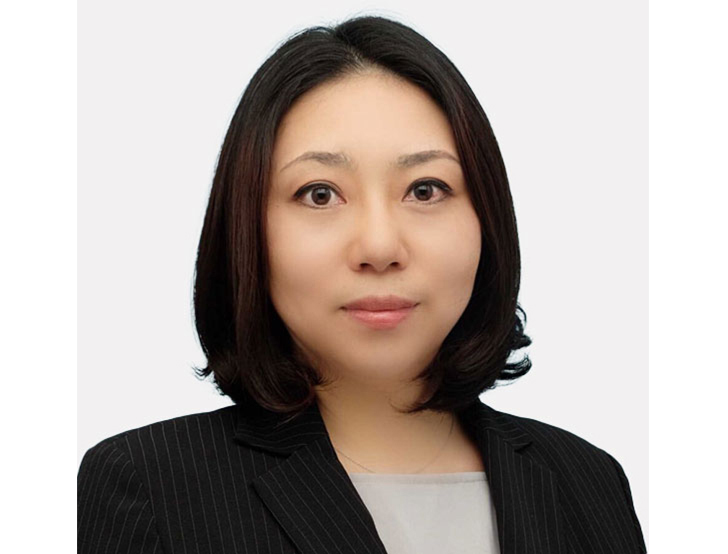 Asako Uchiyama
CDO (Chief Development Officer) / General Manager of BD
Asako joined Celaid in June 2021 and currently serves as the Chief Development Officer and General Manager of Business Development controlling product and business development in the US. Prior to Celaid, she was the Junior Director at a preclinical GLP facility where she established new lines of analyses and services for safety assessment of cell/gene therapy products as well as managed the team that provides contract studies to pharmaceutical companies. Her professional roles have ranged from research scientist for viral vector vaccines to manager of overseas business development in the area of vaccines for nasal delivery. Asako earned her B.S. and PhD degrees from the University of Arizona. She trained as a postdoctoral fellow in virology at SUNY Upstate Medical University and Cornell University.
SCIENTIFIC ADVISORS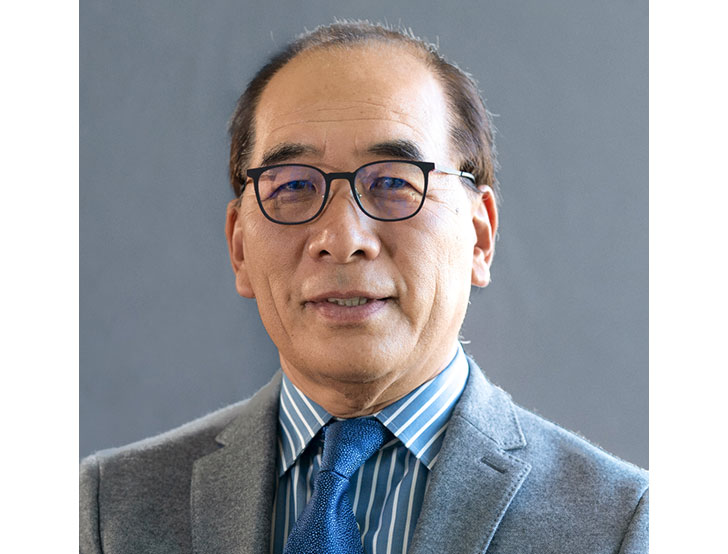 Hiromitsu Nakauchi
MD, Ph.D: Co-founder
Specially Appointed Professor, Division of Stem Cell Therapy, The Institute of Medical Science, University of Tokyo
Professor, Institute for Stem Cell Biology and Regenerative Medicine, Stanford University
Satoshi Yamazaki
Ph.D: Co-founder
Professor, Transborder Medical Research Center, Faculty of Medicine, University of Tsukuba
Specially Appointed Associate Professor, Stem Cell Therapy Laboratory, The Institute of Medical Science, University of Tokyo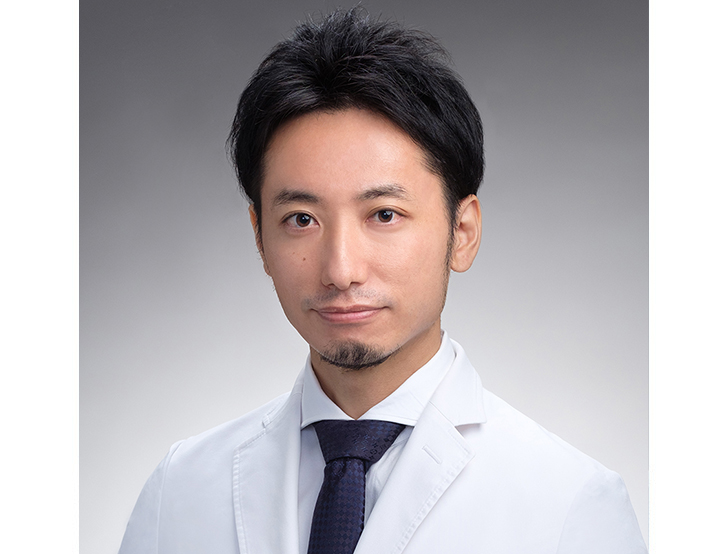 Masatoshi Sakurai
MD, Ph.D: Co-founder
Full-time lecturer, Division of Hematology Department of Internal Medicine Keio University School of Medicine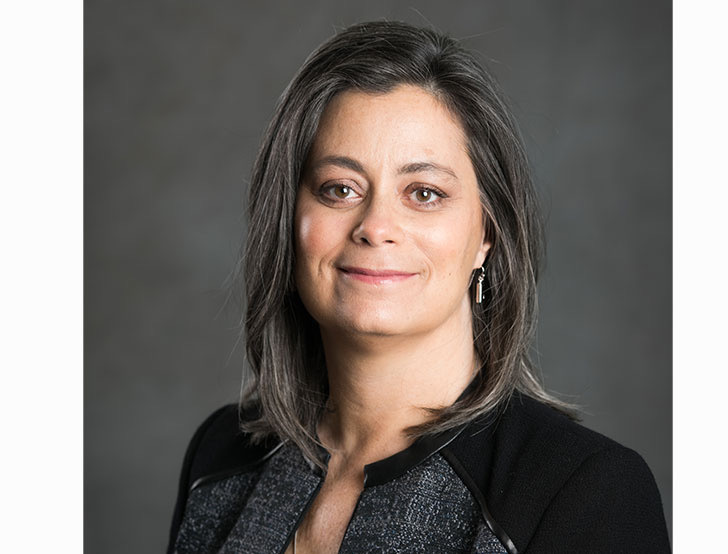 Colleen Delaney
MD., MSc. / Medical Advisor
Founder and CSO, EVP of R&D, Deverra Therapeutics
Affiliate Investigator, Clinical Research Division, Fred Hutchinson Cancer Center
Clinical Professor & Attending Physician, Stem Cell Transplantation University of WA/ Seattle Children's Hospital
BUSINESS STRATEGY ADVISOR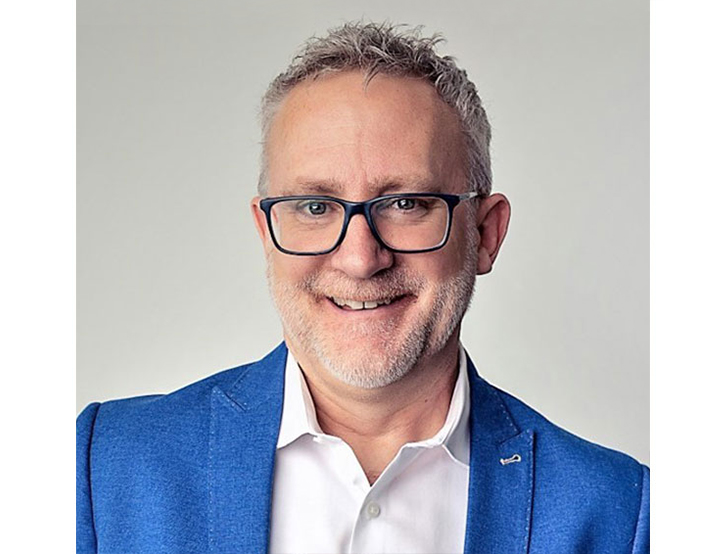 Lee Buckler
Business Strategy Advisor
Founder and Managing Diector of Cell Therapy Group
Executive Director of International Society for Cell & Gene Therapy